Our friendly, dedicated staff are skilled to provide support and training in all areas of daily living needs. These areas may include:
Assistance with Daily Life
Assistance with Social Participation
Assistance with Community Participation
We are a registered service provider for the NDIS in Sydney
and is already working with NDIS participants Our services help adults with disabilities to live a great life and achieve their goals.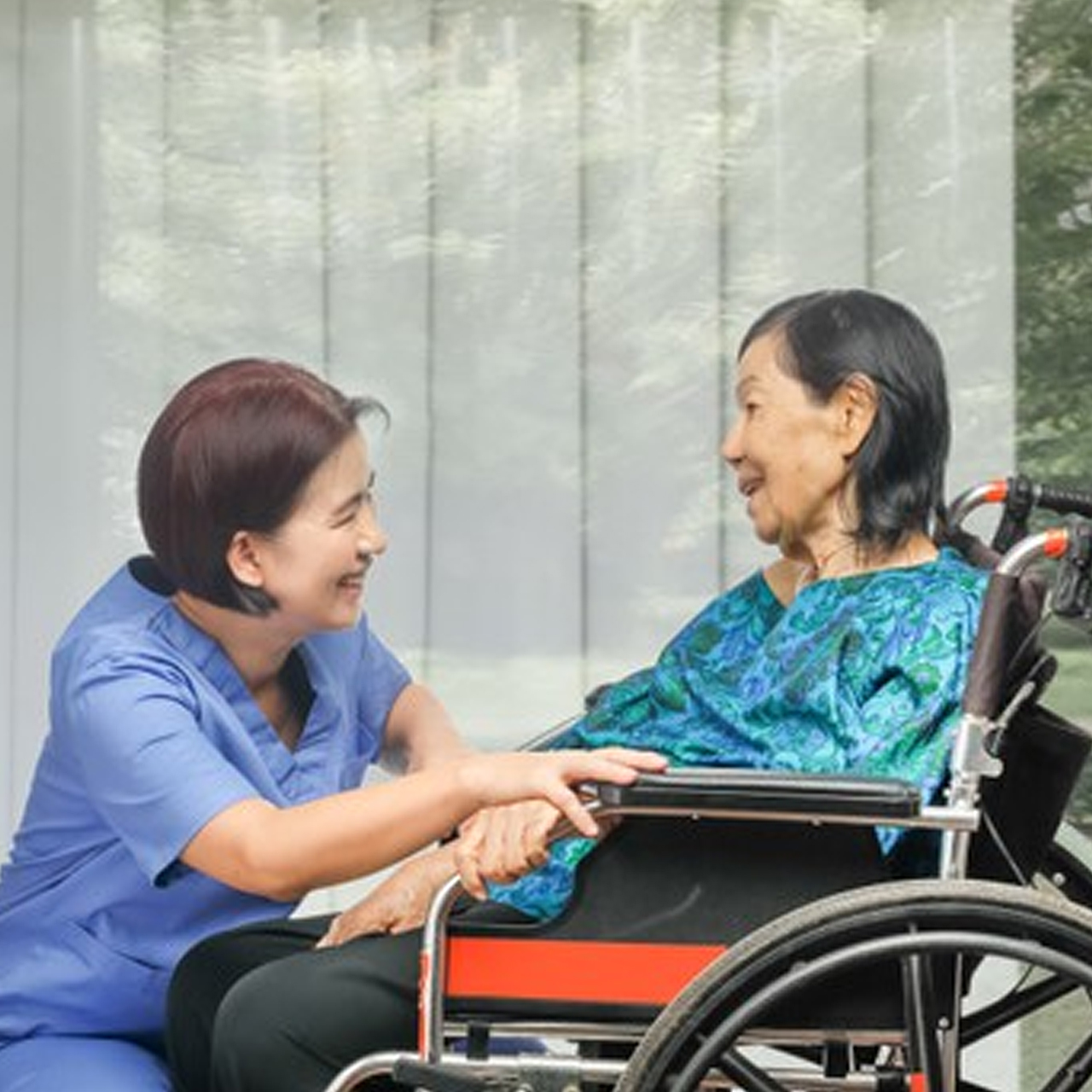 Need a Assistance?
Please Call Us!
The NDIS will provide support and services for people living with disability. People will be able to buy services with their individualised funding, to support their social and economic participation and help meet their goals. It is expected to support 460,000 Australians living with a disability when it's fully rolled out.
AAA First Home Care
PRN: 4050013727
ABN: 52756309911
1800 931 964
Mobile: 0423 872 568
Unit 10, 12-18 Victoria St East, Lidcombe NSW 2141
Copyright © AAA First Home Care. All rights reserved.